Lightning monitoring and assessment
System Advantages

Adaptation to various environments
IP67 Electronic Solid State Probe,
15-year design life,
The box is 304 stainless steel.
Meets explosion-proof and harsh environment requirements.

High warning accuracy
2M/1µs sampling rate.
Capable of capturing multi-peak variations in lightning.
Distinguishing between intercloud flash and cloud-ground flash.
The range +/-300kv/m is not missed.

Implementation of IEC production standards
IEC 62793,
iec 81/466/cdv/13:
Products based on FSM (electric field) measurement technology, suitable for short-range proximity lightning warnings.

Five-star service support
5-year warranty on the probe.
2-year warranty on other components.
24-hour response.
Troubleshooting time will not exceed 2 hours.
System Advantages
application scenario
01
meteorological industry
Providing severe weather warnings to the public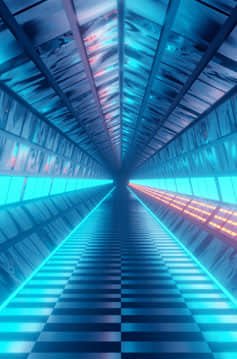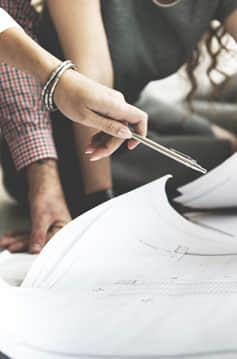 02
Insurance claims
Investigate whether it was lightning or something else that caused
property damage
03
Air and Space Launch Base
Provision of space shuttle and satellite launch monitoring
Meteorological conditions for security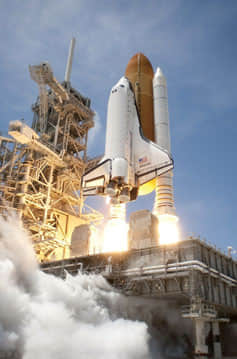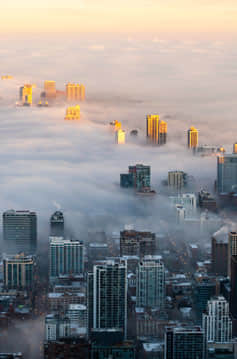 04
Communications industry,
Large critical electronic equipment
Early switching of UPS power.
Prevention of thunderstorms
Damage to equipment caused by
05
Power industry
Instructing power emergency crews to find the first
To the point of the lightning strike.
Optimizing engineering design through power analysis techniques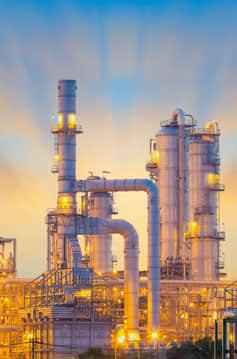 06
civil aviation
Assisting those in hazardous thunderstorm areas
Vehicle changes course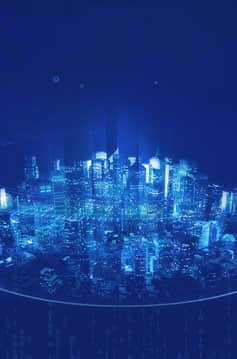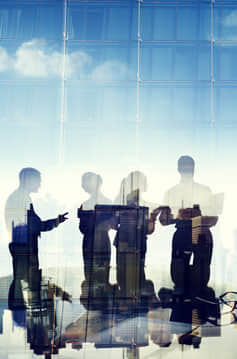 07
makings
Dispatch firefighters to suspected fires.
Getting a chance to make a successful save
08
Oil fields, oil depots,
oil rig
Suspension of refueling, etc. at risk of thunderstorms
high risk job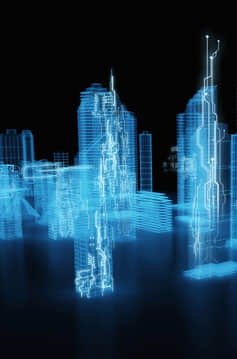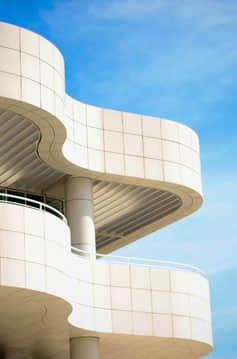 09
Flammable, explosive locations, hazardous
Product Manufacturers and Warehouses
Early evacuation near flammable and explosive materials
staff
10
Other application areas
Golf courses, schools and sports fields,
The military list of large playgrounds and seaside bathing beaches,
Water parks, tourist attractions; alarm signals to enable outdoor personnel to evacuate to a safe place in a timely manner.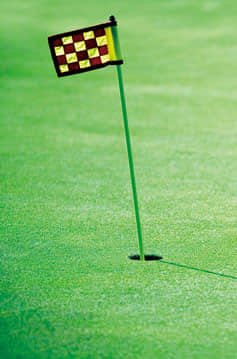 Other solutions