System Advantages

shot
A single map showing the list of items globally, location, warnings, weather and other key information

Live View 3D Visualization
Realistic three-dimensional base map 360 degrees All-round display of monitoring area conditions

Beidou+Multi-source Sensor
Beidou, geotechnical, hydrological, meteorological, Multi-source sensor fusion

Risk stability analysis
Cumulative value, rate of change, tangent angle Multiple indicators for risk assessment

Short-range heavy rainfall forecast
Based on Beidou water vapor inversion technology Short-range heavy rainfall forecasting
Monitoring elements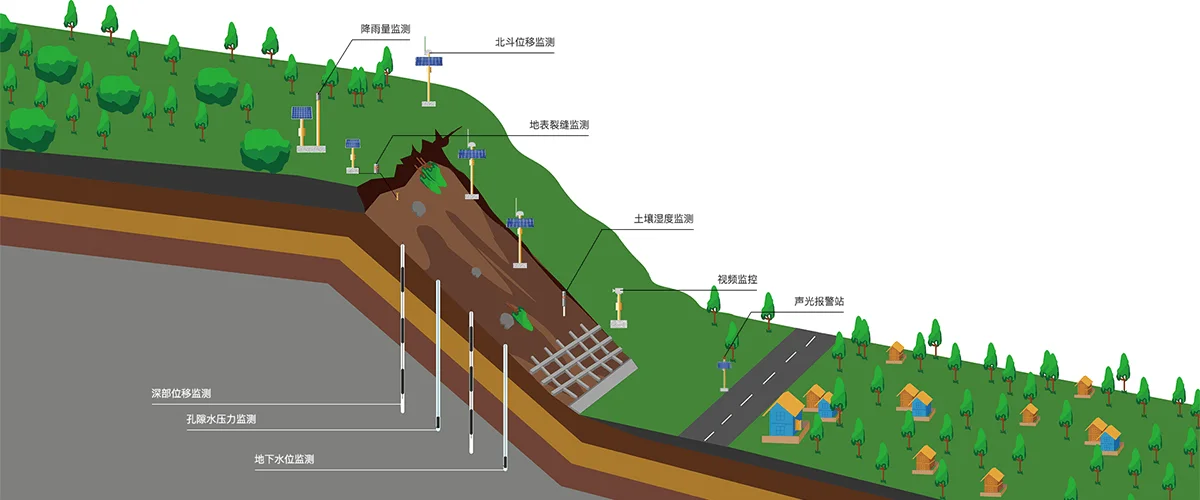 Monitoring Principles

Horizontal and vertical monitoring is realized by satellite RTK differential technology with real-time accuracy of centimeter level and post-decompute accuracy of millimeter level.

Monitoring Principles

GNSS All-in-One
Fixed inclinometers are connected by stainless steel connecting rods (or steel cables) and mounted into a matching inclination tube with a slide groove, which slides in synchronization with the deflection and displacement changes of the inclination tube, in order to measure the inclination, deflection, or horizontal displacement of soil and large building structures.

Fixed Skew Side Gauge
Monitoring Principles

Using a precision screw drive shaft to connect the telescope and the axle spring, when the slope slides and causes the steel cable to pull up, the internal telescope of the ground slip meter will generate a signal change. Based on this frequency signal, the displacement of the ground slide is precisely calculated.

Monitoring equipment

Cable Displacement Gauge
Monitoring Principles

A seepage manometer is installed in the seepage pipe to measure the elevation of the water level in the seepage pipe, and the top line of steady seepage on the cross-section of the dam is the infiltration line.

Monitoring equipment

vibrating string piezometer
Monitoring Principles

The seepage manometer is buried within the building or other foundation of a water facility, or a pressure measuring tube is buried through a borehole and installed to measure the height of the water table.

Monitoring equipment

vibrating string piezometer
Monitoring Principles

Soil moisture sensors utilize the electromagnetic pulse principle to measure the apparent dielectric constant of the soil based on the frequency of electromagnetic wave propagation in the medium, thus obtaining the relative moisture content of the soil.

Monitoring equipment

Soil Moisture Sensor
Monitoring Principles

The measuring cylinder will receive the rainfall into a small hopper, after reaching a certain amount, it will be automatically poured out, and at the same time form the corresponding rainfall record, and so on and so forth can be measured down the rainfall process.

Monitoring equipment

rain gauge
Monitoring Principles

Through the application of video recording, playback, linkage alarm, monitoring strategy formulation and emergency command for remote monitoring objects, it achieves the dual functions of monitoring and communication, and fully meets the needs of remote monitoring and emergency command.

Monitoring equipment

surveillance camera
Working Principle

Early warning broadcasting equipment is based on 4G public network, providing users with multi-functional wireless early warning broadcasting services. High-fidelity power amplifier: strong, clear and bright sound quality, strong directivity, wide spread, even in a vast area, many obstacles in the environment, is still clear spread

Monitoring equipment

horn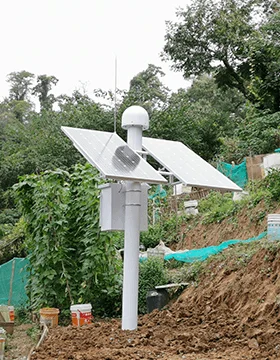 Working Principle
Horizontal and vertical monitoring is realized by satellite RTK differential technology with real-time accuracy of centimeter level and post-decompute accuracy of millimeter level.

Monitoring equipment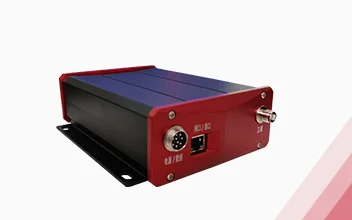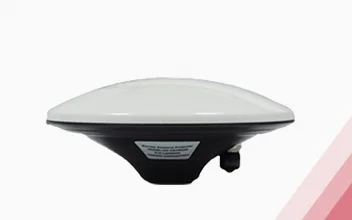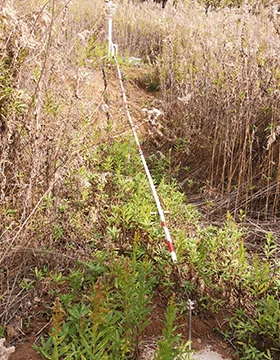 Working Principle
Working Principle: Using the precision screw drive shaft to connect the expansion meter and the axle spring, when the slope slides and causes the steel cable to pull up, the signal inside the ground slip meter will change. When the sliding of the slope causes the steel cable to pull up, the internal expansion meter of the ground slip meter will produce a signal change. According to this frequency signal, the displacement of the ground sliding is precisely calculated.

Monitoring equipment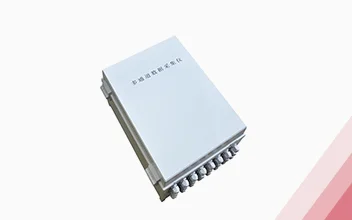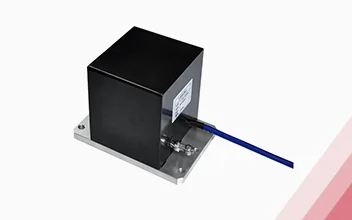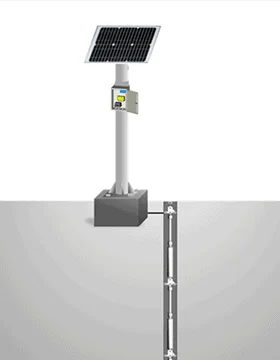 Working Principle
The fixed inclinometer is connected by a stainless steel connecting rod (or steel cable) and installed into an inclinometer tube with a sliding groove that matches the instrument. It slides in synchronization with the deflection displacement change of the tilt tube to measure the tilt, deflection or horizontal shift of soil and large building structures.

Monitoring equipment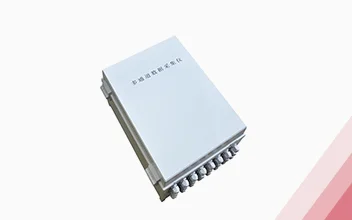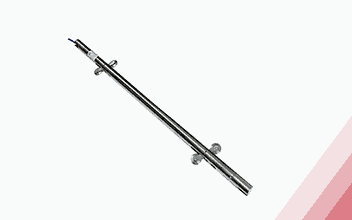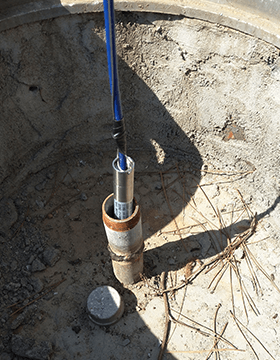 Working Principle
Seepage manometers are buried in water facility buildings or other foundations, or are installed in pressure measuring tubes by burying them in boreholes to measure pore liquid pressure.

Monitoring equipment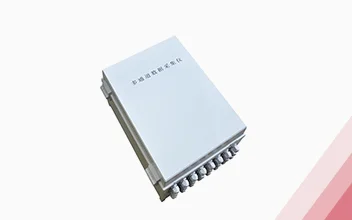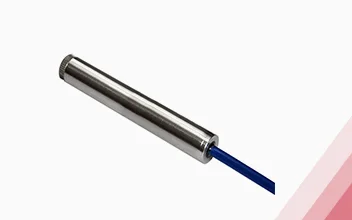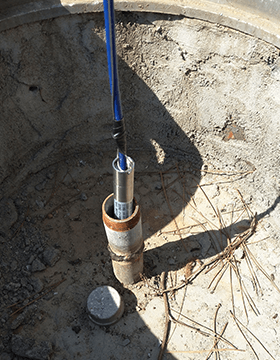 Working Principle
The seepage manometer is buried within the building or other foundation of a water facility, or a pressure measuring tube is buried through a borehole and installed to measure the height of the water table.

Monitoring equipment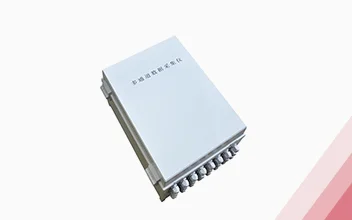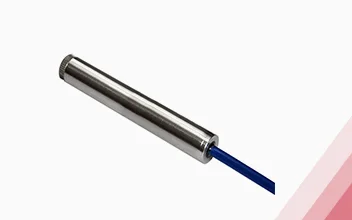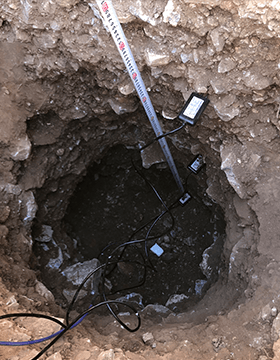 Working Principle
Soil moisture sensors utilize the electromagnetic pulse principle to measure the apparent dielectric constant of the soil based on the frequency of electromagnetic wave propagation in the medium, thus obtaining the relative moisture content of the soil.

Monitoring equipment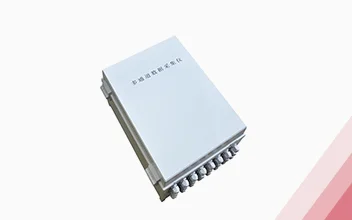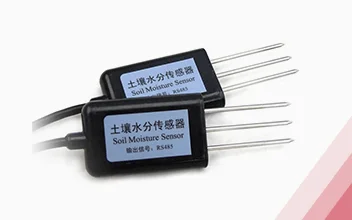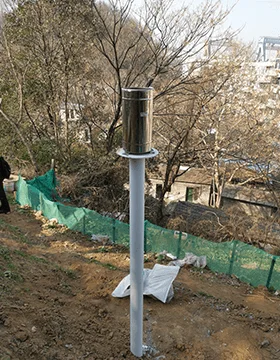 Working Principle
The rain barrel will receive the rainfall into a small bucket, after reaching a certain amount, it will be automatically poured out, and at the same time form the corresponding rainfall record, so that the rainfall process can be measured down.

Monitoring equipment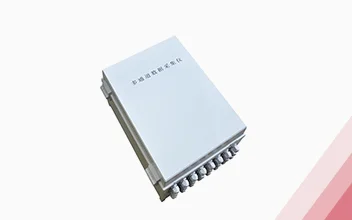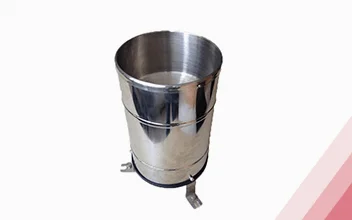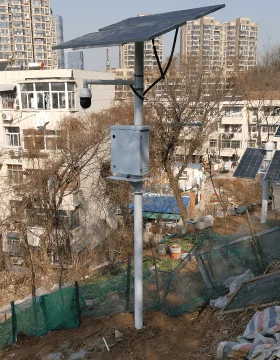 Working Principle
Through the application of video recording, playback, linkage alarm, monitoring strategy formulation and emergency command for remote monitoring objects, it achieves the dual functions of monitoring and communication, and fully meets the needs of remote monitoring and emergency command.

Monitoring equipment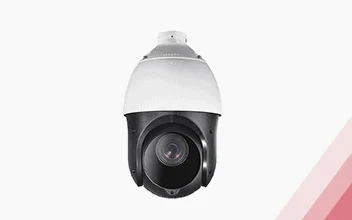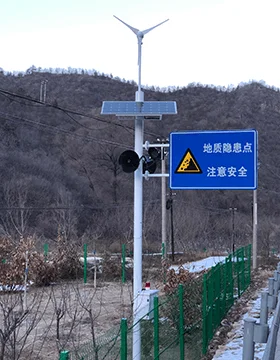 Working Principle
Linkage with the early warning function module of Kobo's geohazard monitoring cloud platform, sending out early warning signals through sound and light.

Monitoring equipment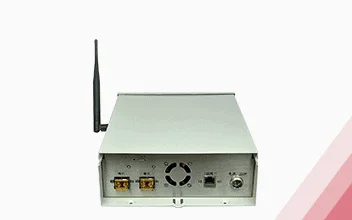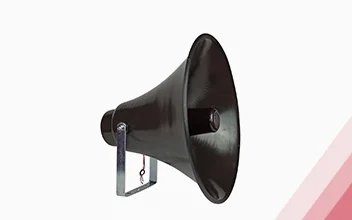 system platform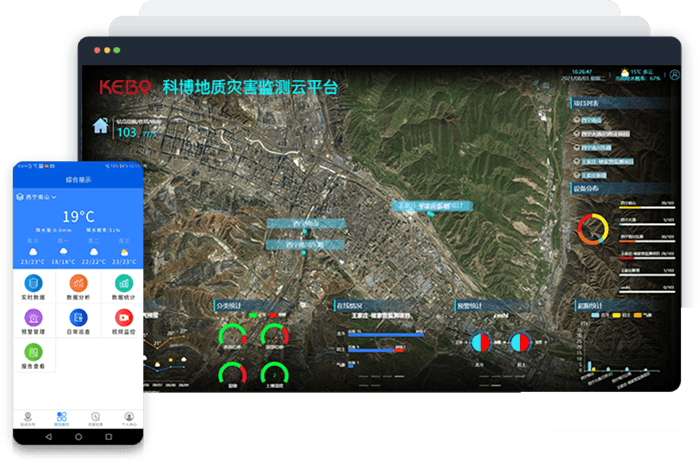 One Map Platform
A single chart synthesizes information from multiple monitoring programs

Monitoring risk analysis
Multi-source data collection and fusion technology, multi-means early warning analysis, customizable reporting services

Monitoring and early warning mobile
WeChat small program and mobile APP multi-channel display monitoring project
Risk Analysis Functional Module

Fact Sheet
Monitoring the overall status of early warning in the region
GIS + 3D Visualization Integration
Beidou + geotechnical, meteorological and other multi-source sensor fusion


warning message
Red, yellow, orange and blue warning information
Comprehensive analysis of the causes of early warning
Leveled Alert Push
SMS, email and other push methods

data analysis
Trend analysis of Beidou, geotechnical monitoring data
Multi-source data correlation analysis
Improved tangent angle analysis
Stability assessment analysis of the monitoring area

Automatic generation of monitoring reports
Automatically generated by the system according to the settings
Daily, weekly, monthly and annual monitoring reports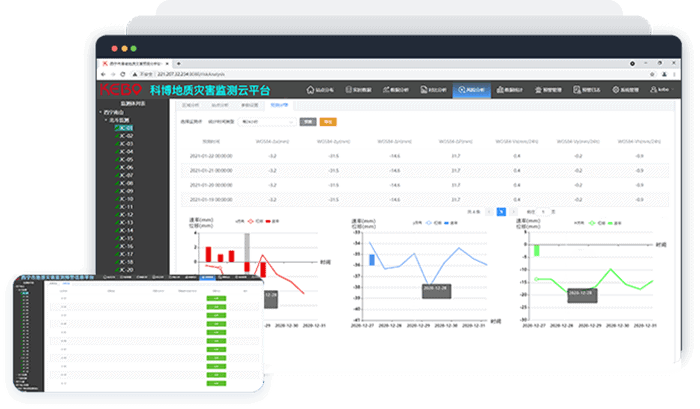 Short-range weather warning function module
Short-range weather warning function model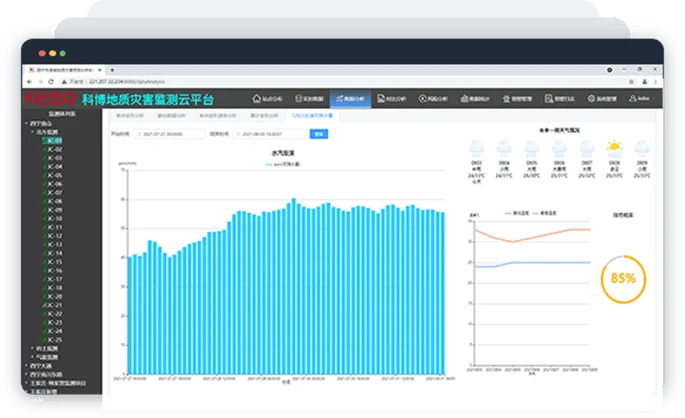 High-precision three-dimensional water vapor inversion
Real-time high-precision inversion of three-dimensional water vapor content based on ground-based BeiDou.
Real-time dynamic monitoring of regional grid water vapor content.

short-range weather warning
High-time, high-resolution monitoring of temporal and spatial changes in atmospheric water vapor.
Regional grids for short-range weather forecasting can be realized.
Project Cases
prescription