6moon6Dr. Ke Fuyang, the general manager of the company, led the staff of the company's technical department to the Nanjing Yangtze River Second Bridge.(Hereinafter referred to as"Erqiao or Second Bridge")Carry out installation and commissioning of the Northcom automated monitoring system.
Nanjing Yangtze River Second Bridge is a national"equal (share, partnership etc)"A key construction project in2001surname Nian3moon26The second bridge was officially opened to traffic on March 31st, 2011, which is the first time in Nanjing. The completion and opening of the second bridge for the communication of the Yangtze River south and north sides of the traffic, promote the economic development of the Nanjing area, played a very important role.
Nowadays, the average daily traffic volume of the second bridge is10With around 10,000 vehicles, the highly dense traffic tests the structural health of the bridge structure of the Second Bridge itself, and the management has commissioned the testing unit to take regular tests to test its cable strength and deformation in order to detect potential safety hazards in a timely manner. However, it is difficult to reflect the structural health of the bridge in a comprehensive and real-time manner during regular inspections, which can also have a significant impact on traffic. In order to enable the bridge management department to grasp the structural safety and health condition of the Second Bridge in real time so as to formulate corresponding management and maintenance measures, and at the same time to accumulate experience for the monitoring and management of other large bridges, the bridge management unit was established on2016surname Nian6Testing of the bridge's long-term health monitoring system was implemented in January.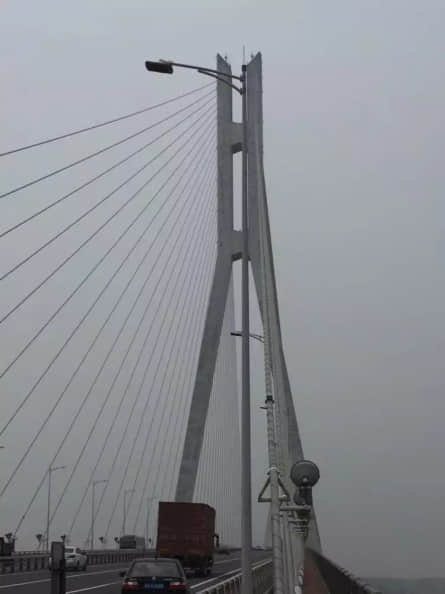 Second bridge deck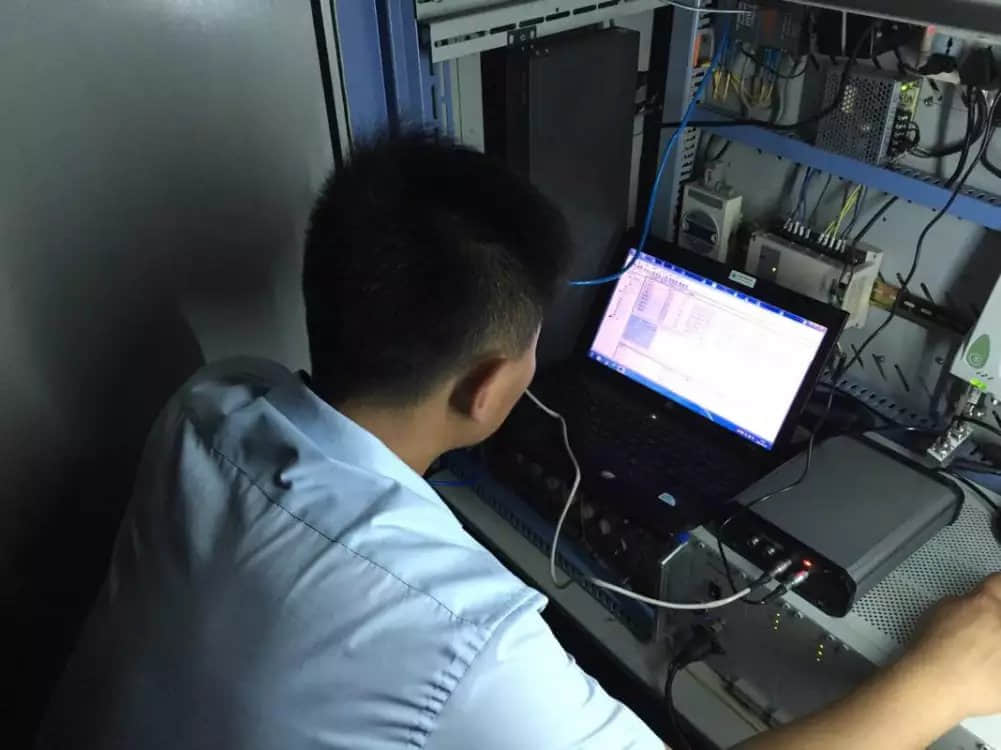 Installation of monitoring station equipment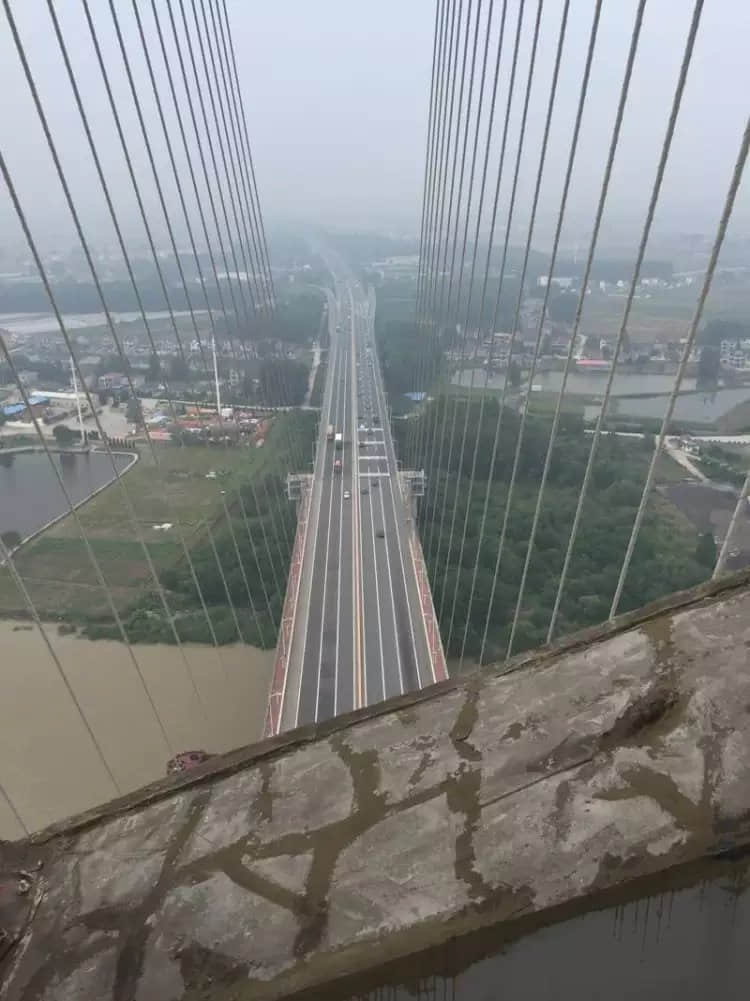 Top of the second bridge tower