Nanchuan East Road landslide group in Xining City, Nanshan west slope, the main hazard object for the Nanchuan East Road, Nanyuan residential community, gas station, gas station and the bottom of the slope air-raid shelter, the threatened population of 1,342 people, construction area of about 12,000m2, landslide hazard level is a first-class, of which the Nan Chan Temple is located in the north back edge of the landslide, for the provincial-level important cultural relics protection units in Qinghai, the walls and foundations of the ancient buildings have been cracked or The walls and foundations of its ancient buildings have been cracked or overhanging, and once a disaster occurs, the economic loss is huge and incalculable.
On June 20, 2020, Kibo technicians led by project manager Zhu Fan went to Xining, Qinghai to carry out the construction of Nanchuan East Road Landslide Geological Hazard Automatic Monitoring Project. According to the expert design, 20 sets of GNSS displacement monitoring stations, 1 set of crack monitoring station, 1 set of rainfall monitoring station, 1 set of groundwater level monitoring station and 1 set of camera were installed and deployed in this professional monitoring to continuously monitor the potentially unstable blocks, the effect of anti-slip piles and the on-site rainfall respectively.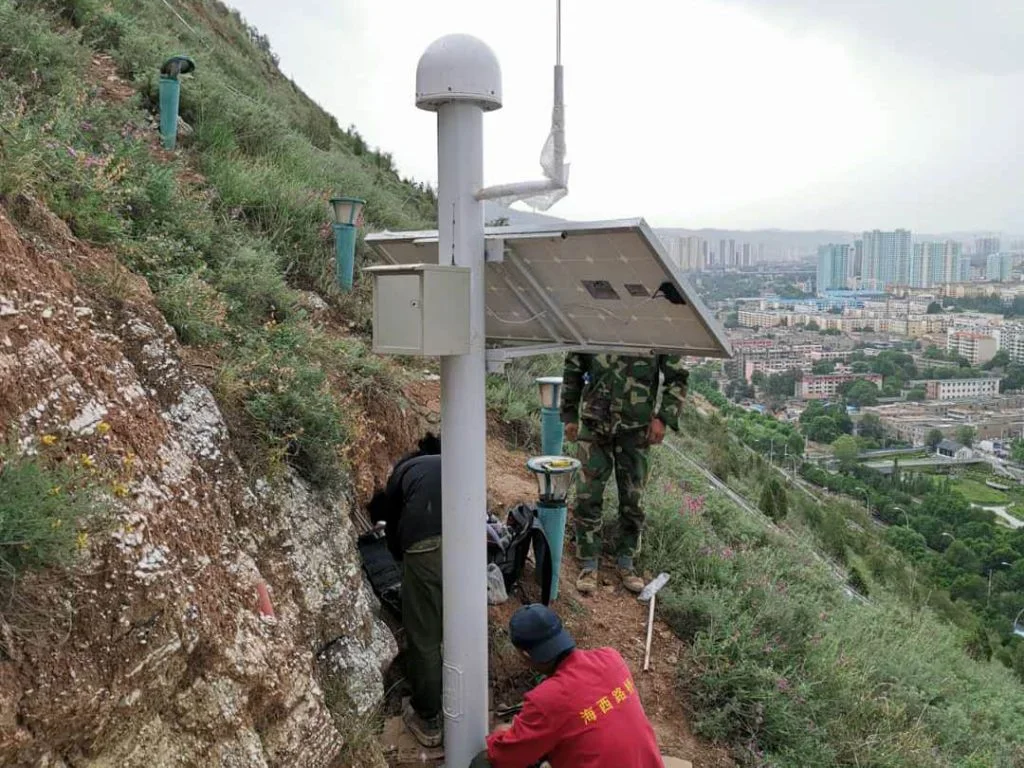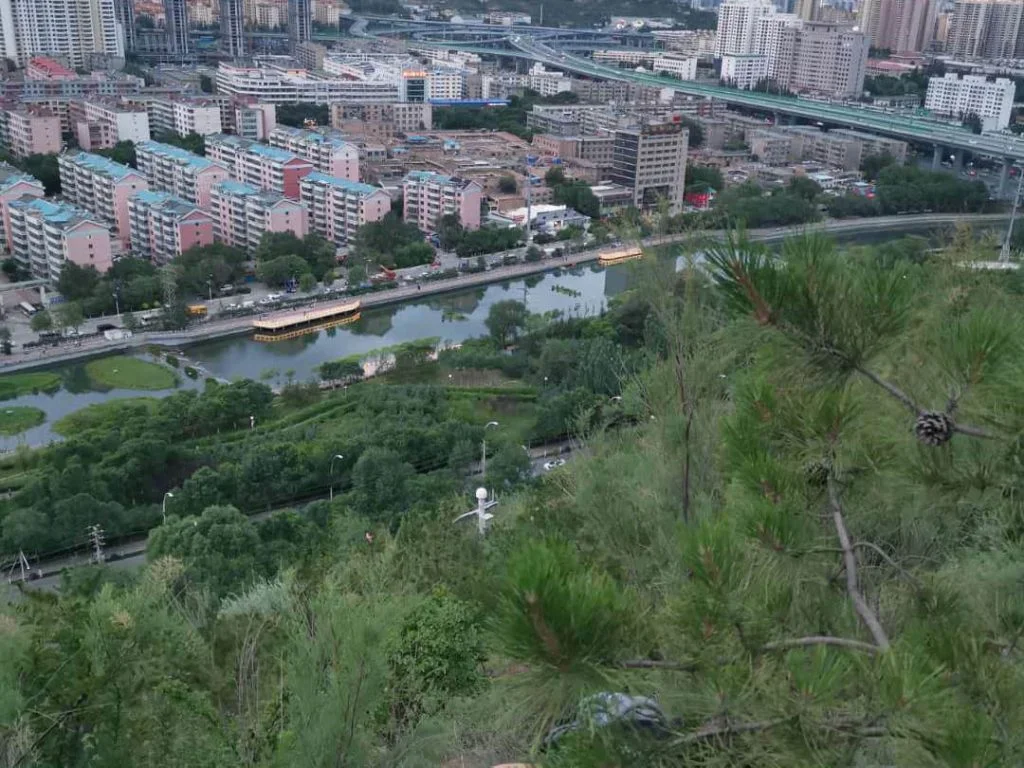 Currently, the construction work on site is entering the final phase, all the constructed sites are online, and Cobo will be the first to get the latest data to respond to slope hazards in a timely manner.