Xining Beishan landslide area of frequent geological disasters, geological disaster prevention and control difficulties, the landslide area is located in Xining Railway Station and residential neighborhoods on the north side of the serious hazardous disasters affecting the safety of people's lives and property, restricting the development of the economy in the area. Once a disaster occurs economic losses are huge and incalculable.
2020surname Nian6moon20On January 1, 2010, the company's technical staff led by project manager Zhu Fan went to the landslide hazardous point to carry out the implementation of automated monitoring system. A total of all kinds of monitoring points29Branch, of which video monitoring1Service, rainfall monitoring1Crack monitoring points9Surface Displacement Monitoring Points16Soil water content monitoring points2Service.
System Support24It is an all-weather unattended monitoring system that supports automatic sending of early warning information and encrypted reporting of monitoring information during flood season. Compared with manual monitoring, automated monitoring data collection will be more accurate and timely, not only can help technicians to analyze and study the causes of disasters and spatial and temporal patterns in a more in-depth manner, but also effectively solve the problem of monitoring and early warning of geologic hazards, especially in extreme weather, such as heavy rains, to improve the monitoring and early warning accuracy and timeliness, and to comprehensively improve the level of professional monitoring of geologic hazards in Xining City, as well as the accuracy of the early warning.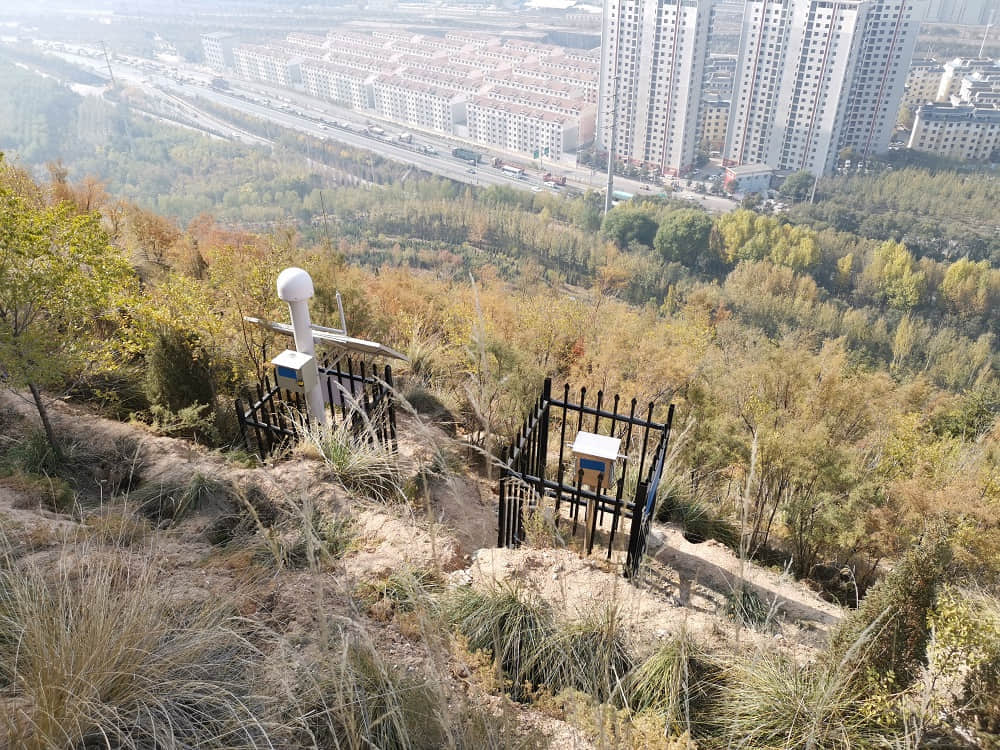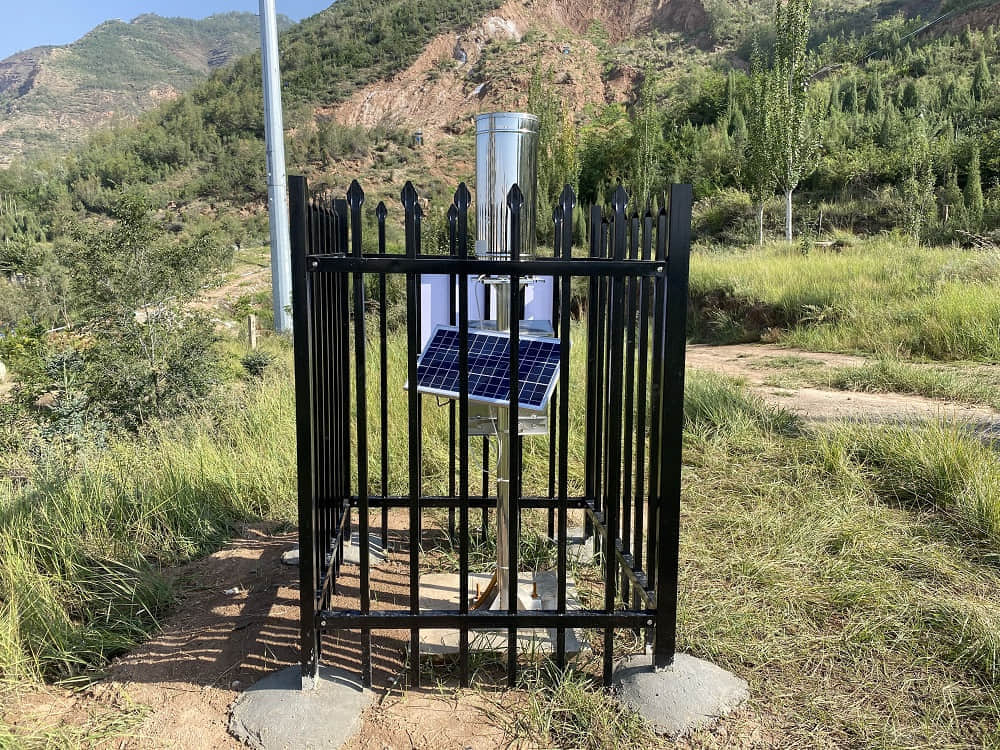 –