I. Background on mine slopes
As open pit mines continue to be mined, the slope body gradually becomes higher and steeper, and the risk of landslides will increase. When infiltrated by rainfall or surface water, landslides, mudslides and other disasters are more likely to occur, jeopardizing the safe production of the mine.
According to statistics, in the past five years, open pit mine slope landslide accidents occurred 433, deaths of up to 640 people, the accident rate has been high, unstable or potential landslide risk of the slope accounted for the total length of the slope 20%, individual even up to 33%. especially this year in Inner Mongolia Alxa Xinjing Coal Co. Ltd. open-pit coal mine "2-22" accident caused 53 deaths, 6 people were injured, the direct economic loss of 204,325,000 yuan, caused a high degree of concern in all walks of life.

II. Background of the project
The installation site of this project is in Shazhuzi Coal Mine, Jungar Banner, Ordos City, Inner Mongolia. The mine is located in the Loess Plateau area in the eastern part of Jungar Banner, Ordos City, with typical topographic and geomorphic features of the Loess Plateau. The surface is characterized by longitudinal gullies and valleys, deep ditches and steep walls, dendritic gullies, fragmented geomorphology, and very complicated topography. The northern part of the mining area is kiln ditch, the southern part is Longwang ditch, and the western part is glass ditch. Several large ditches are usually dry ditches, with occasional small springs, and flash floods are formed during heavy rainstorms, with large flow rates in all ditches and valleys, fast flood discharge, and serious soil erosion. Considering the gradual steepening of the slope, the risk of landslide will increase, the site technicians decided to install fixed slope monitoring radar after comprehensive consideration.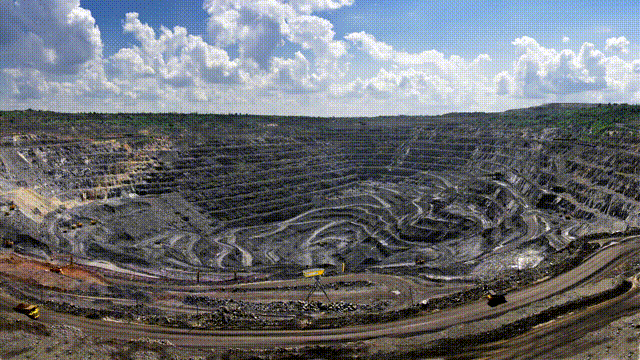 III. Slope monitoring radar product introduction
3.1 System fundamentals and introduction
This system is a Ku-band or X-band millimeter wave radar system, which mainly uses pulse compression, synthetic aperture, differential interference, phase de-entanglement and wavelet denoising techniques to realize high-resolution identification of targets in the distance and azimuthal directions, and takes phase as the object of study, and deduces the high-precision deformation information of the area to be measured by differential interferometry, with a measurement accuracy of up to 0.01mm, and a telemetry distance of up to 3~5 kilometers, can be used for real-time scanning of various two-dimensional and three-dimensional targets, and can be used for tailing ponds, dams, and mines in addition to telemetry of deformation and settlement indicators of open slopes. This system can realize real-time collapse alarm, carry UAV system, data sharing, can realize 3D modeling of 3D terrain, buildings and structures, model accuracy 1~5 cm.
3.2 System advantages
24

hourly

365

24/7 real-time monitoring
Ultra-long-range remote sensing measurements
Unattended automatic analysis of early warning
Support for remote system reboot

 

Support monitoring data network uploaded to the cloud platform, can be accessed remotely anytime, anywhere
Backstage Large

SQL Server

comprehensive database
Support two-dimensional, three-dimensional color graphics real-time monitoring display
Support 3D model import
Support cell phone SMS alarm
Curve drawing support
Support report output
Supports audible alarms
Support alarm threshold setting
IV. Project implementation
The technicians determined the radar installation site by examining the topography of the site and based on the data returned by the drone. The geological structure here is stable and the line of sight is open. The technicians quickly built a color steel room and installed the radar mainframe. As the mine is not electrified, the technicians adopted solar power supply and set a series of parameters to ensure the accuracy of the uploaded data after electrification.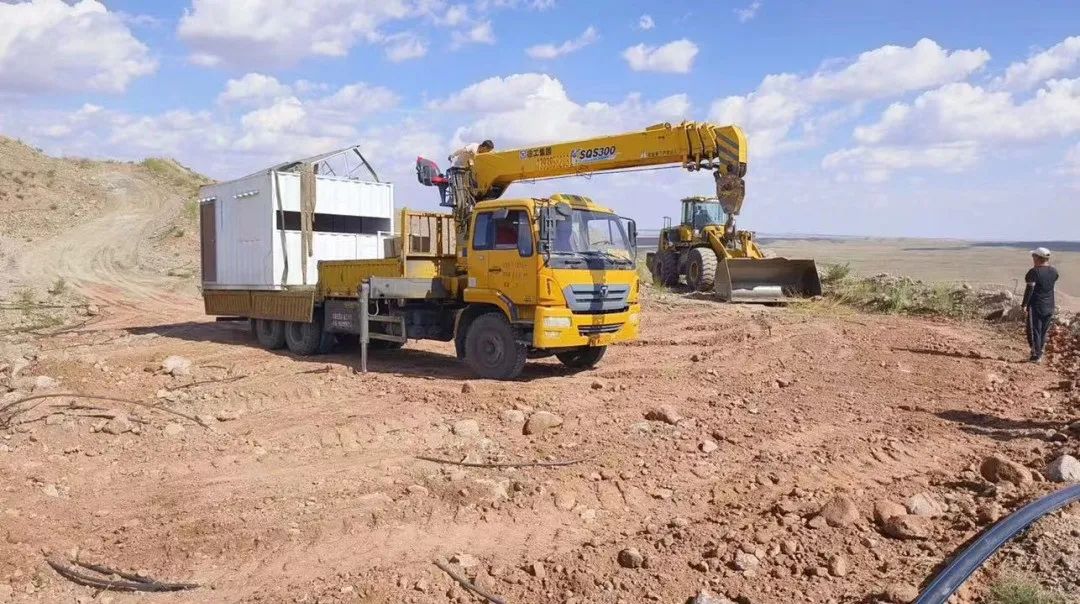 On-site installation and lifting diagram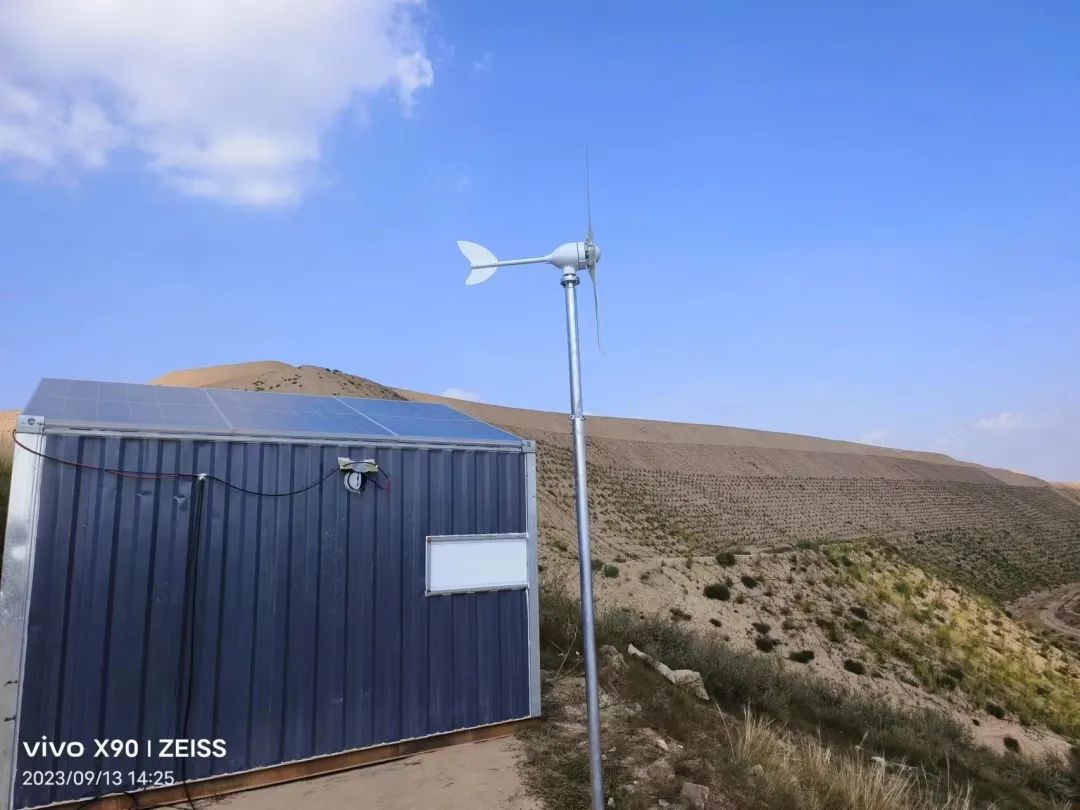 Dual wind and solar power systems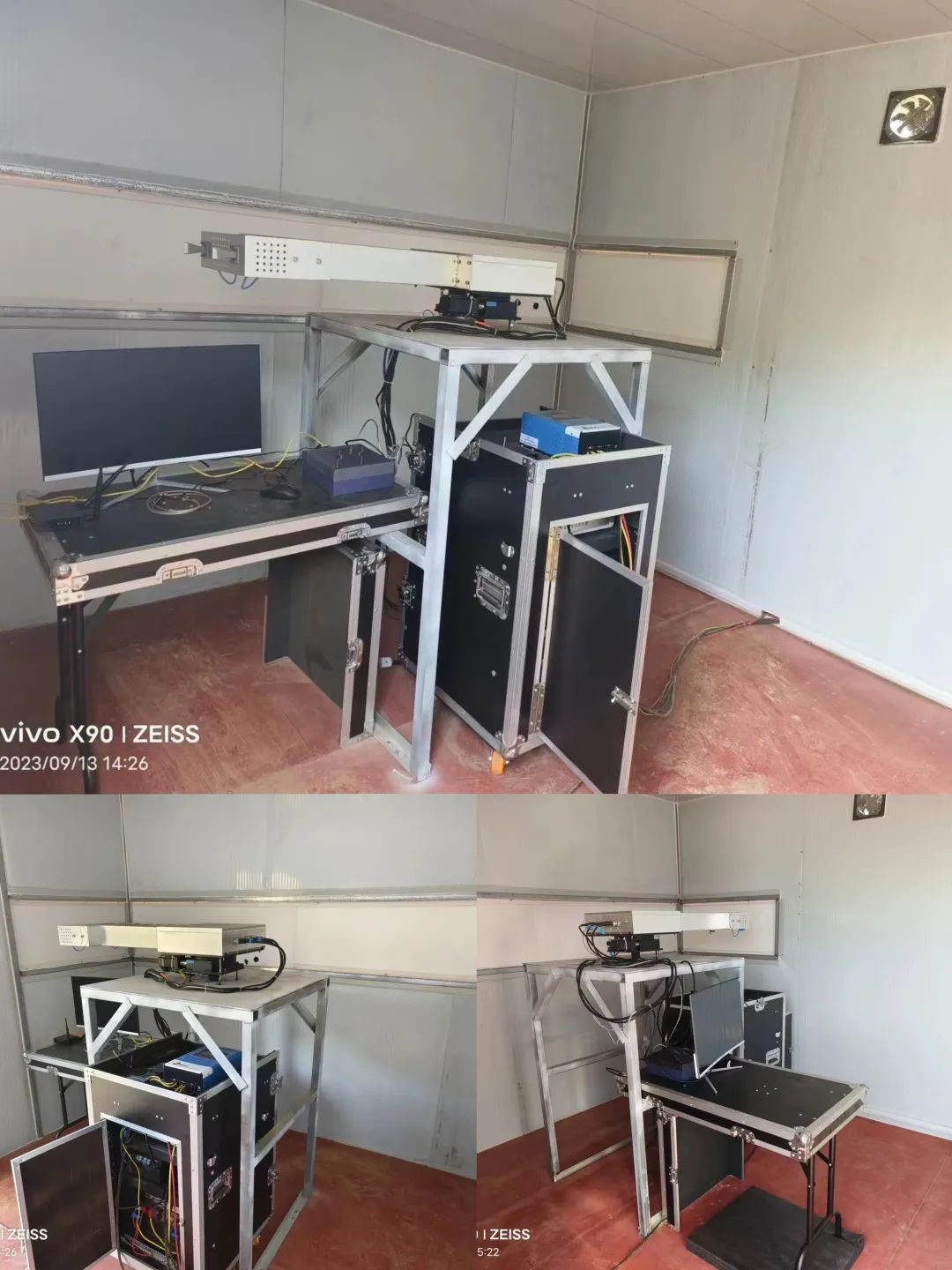 Indoor equipment detail drawing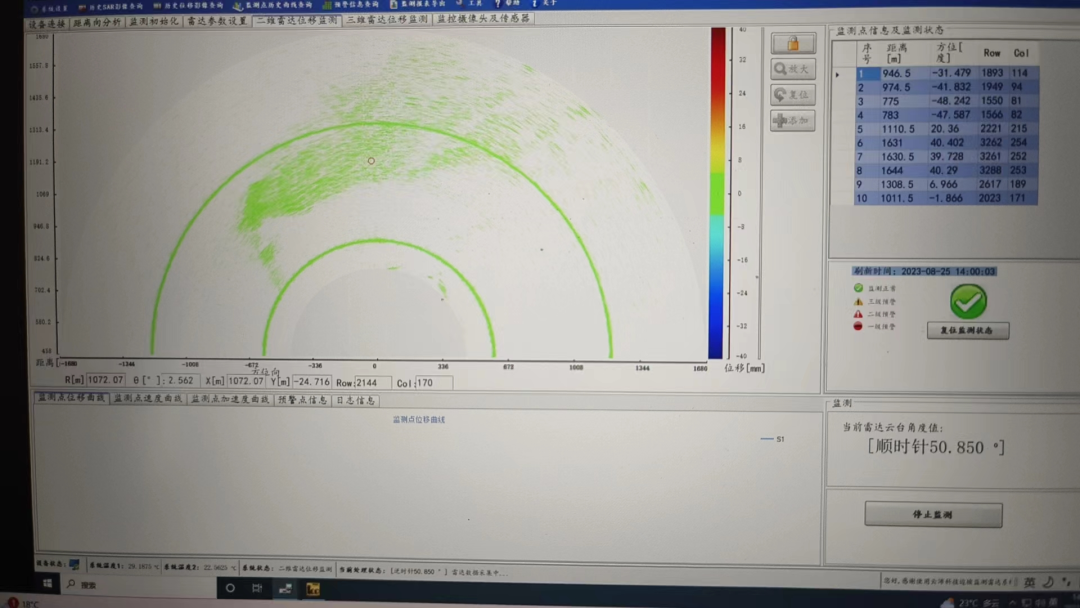 Real-time monitoring screen: 2D radar displacement monitoring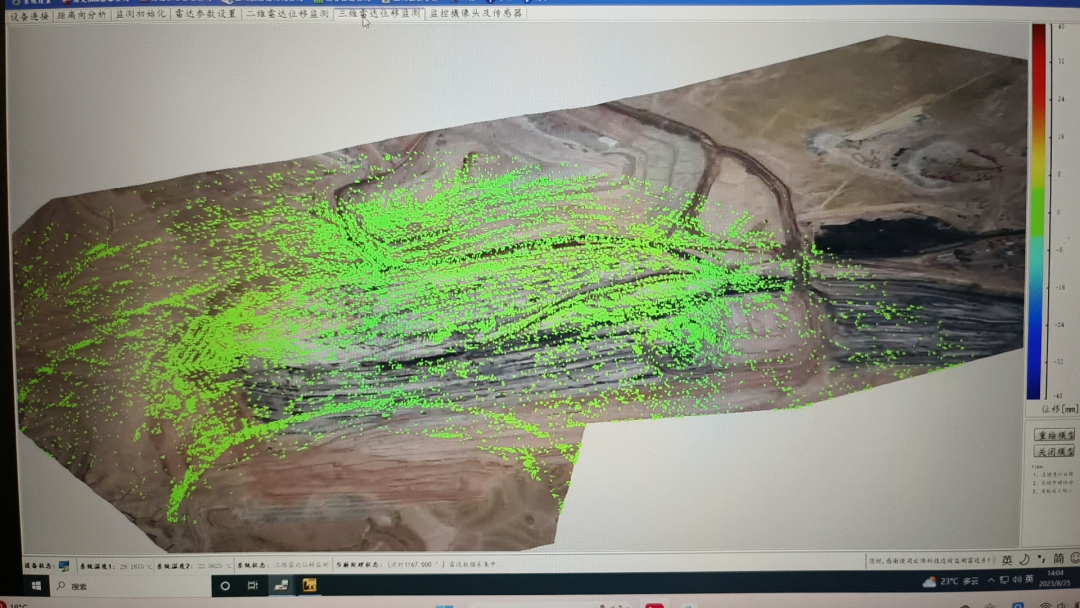 Real-time monitoring screen: 2D radar displacement monitoring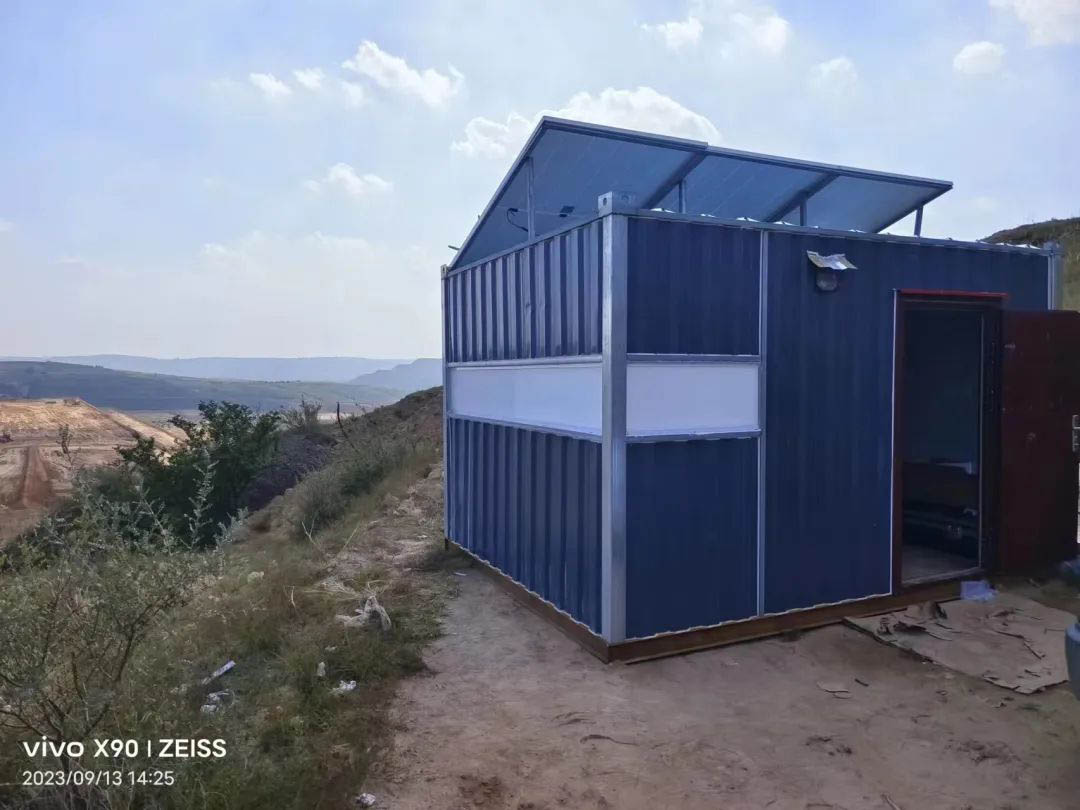 Overall Completion Effect
The slope radar system, due to itsHigh monitoring accuracy, high safety factor, easy installationcan alsorealization24hourly36524/7 real-time monitoring, a great advantage for long term monitoring of mountains and mines. If you need, you can contact the following staff.
V. After-sales service
Phone:

199 4164 0135

(microblogging)
Mailbox:

kebobds@163.com
Headquarter: Wenjing Road, Jiangbei New District, Nanjing, China

61

No. 1 Creative Exchange

1

carriage curtain (old)

906

family or clan
Nanchang: Xuefu Avenue, Honggutan District, Nanchang, China

899

No. 1 Huigu Industrial Park Phase I

A

collars

4

floor (of a building)

406

family or clan
Xi'an: Haibo Plaza, Fengcheng 9th Road, Xi'an Economic and Technological Development Zone, Xi'an, China

D

collars

1402

family or clan
Anhui: Huainan High-tech Zone Shuangchuang Service Center
Fujian: Meiren Industrial Zone, Zishan Town, Huian County, Quanzhou City, China

253

horn (wind instrument)

3

horn (wind instrument)

3

house with more than 1 story