2021surname Nian4moon24date-4moon25On January 28, 2010, all the staff of the company came to Wuxi, Jiangsu Province, to carry out a two-day staff group building activities. This activity is designed to strengthen the company's cultural construction, to improve the team spirit and team consciousness of the staff, to enhance team cohesion, group building activities can enhance mutual understanding between employees, thus bringing the relationship between employees closer, so that individuals form a closer whole.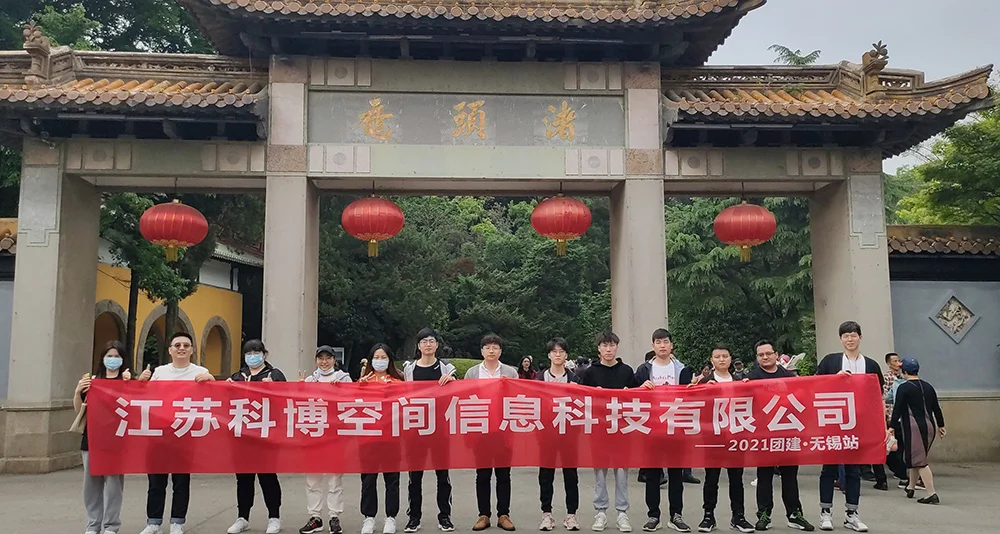 In this group-building activity, we were led by a tour guide to visit the famous Buddhist cultural resort in China--Spirit Mountain Victory, which allows us to feel the"Smile with compassionate face and give blessings to all living beings."The sentiment; night viewed the spirit of the town dream light show--The Flickering Bay light show allowed us to experience the"Fresh flowers, fragrant moon, pineapple honey, listening to the rain and field of fish and wood leisure"Zen; enjoy the most beautiful corner of the Taihu Lake landscape--Soft-shelled turtle scenic area, let us encounter the"After all, the best place in Taihu Lake is the soft-shelled turtle."The Charm.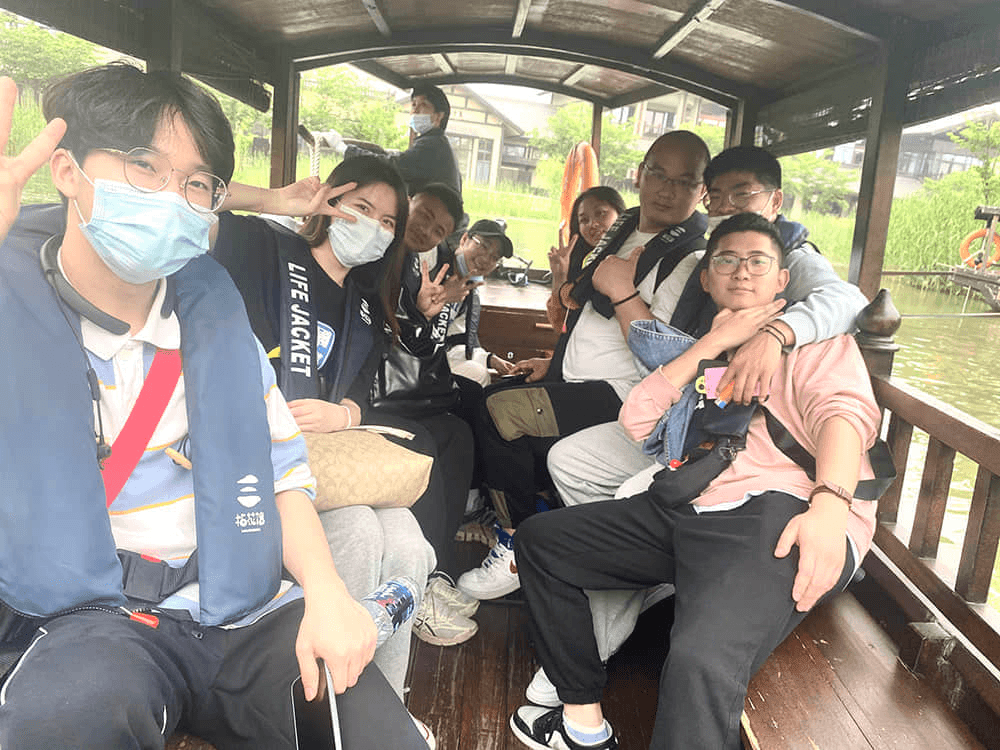 This group building activity has brought the distance between colleagues closer, and made us combine into a closer whole, making Kobelco a better team, and in the future, we will meet the next work with a better outlook.2021Let's concentrate on winning the future.